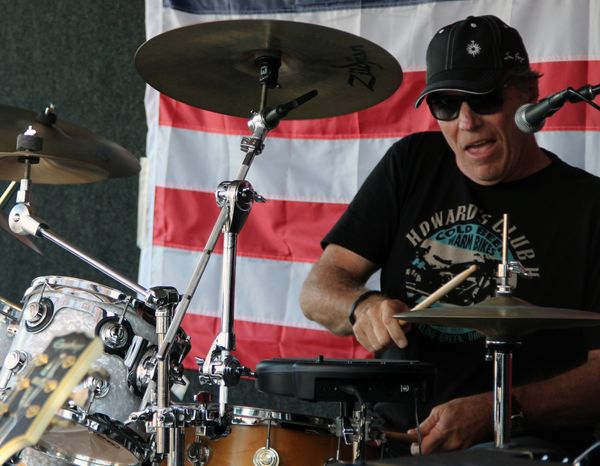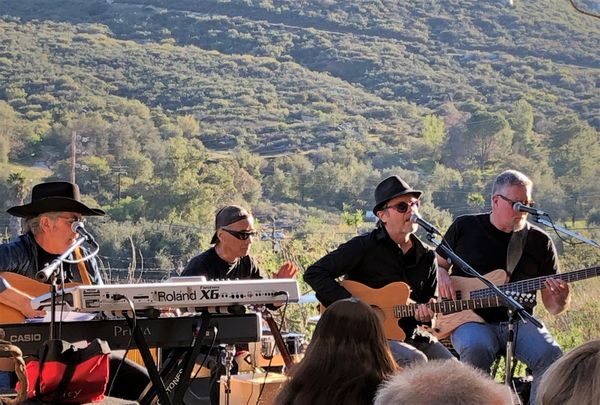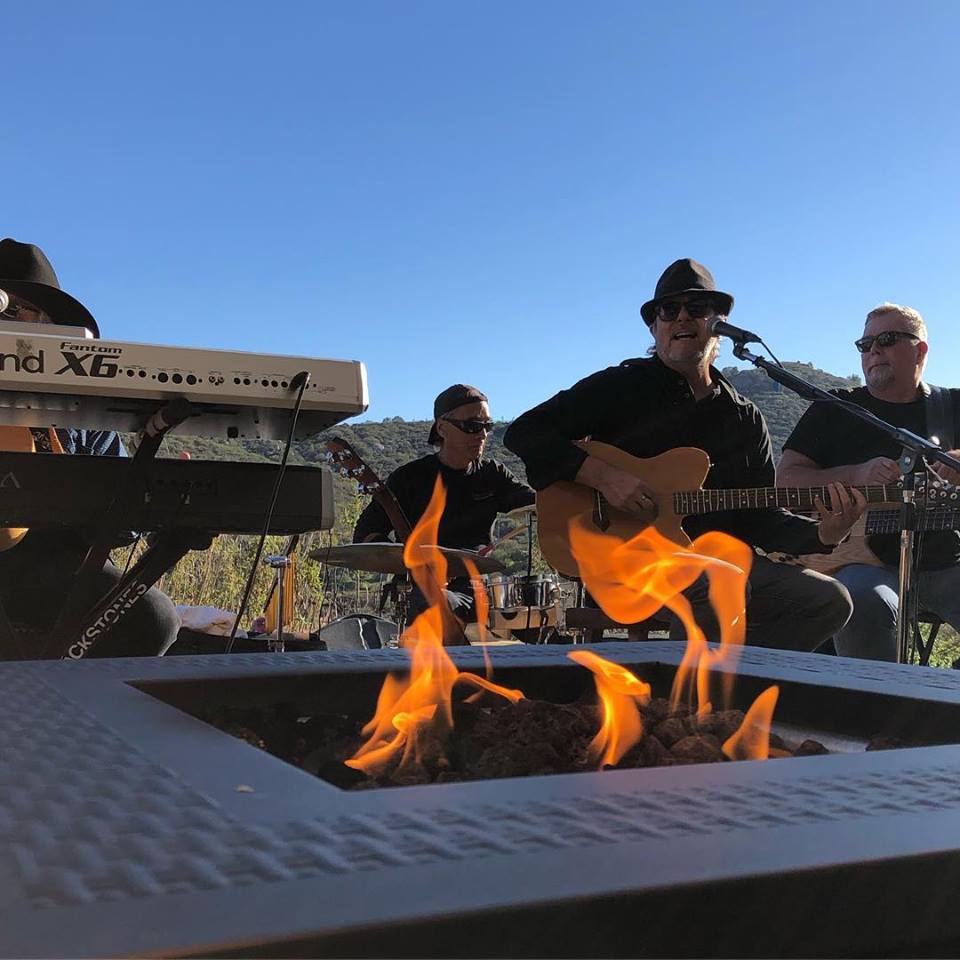 We had a chance recently to have a seat on the Dusty Futon with Big Jon and Spicy and rap a little about the new album, stomp pedals, the writing process, and whatever we had time for. There are a few tunes featured on the program. Give a listen here.
                                                                                                   What Brings You Here on sale now!
Love Badly, The new album from the Jackstones will be available 07/2018. The debut album from the Jackstones is now on sale for $5.00, plus shipping for the summer.
If you have not purchased a copy of "What Brings You Here" or downloaded the album, do it before time runs out. And, look for the new album, " Love Badly", available soon.